Our offices are located at Nextgen Mall, 3rd floor, Mombasa road, Nairobi. However we have clients throughout Kenya, including in, Eldoret, Kisumu, Marsabit, Mombasa, Nakuru, Nyeri, Thika and many more. We also have regional clients in Uganda, Somalia and Tanzania.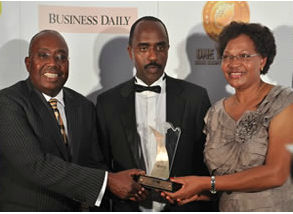 Some of our clients include commercial buildings, individuals, automotive dealerships, banks/financial institutions, office cleaning, universities, airports, hospitals, international organizations, Embassies and various manufacturing and production companies among others.

We are also an active member of Kenya Institute of Management and the Kenya Professional Cleaners Association.